Explore The Colourful World of our Imagination "Knowing love, I can allow all things to come and go, to be as supple as the wind and to face all things with great courage. My heart remains as open as the sky"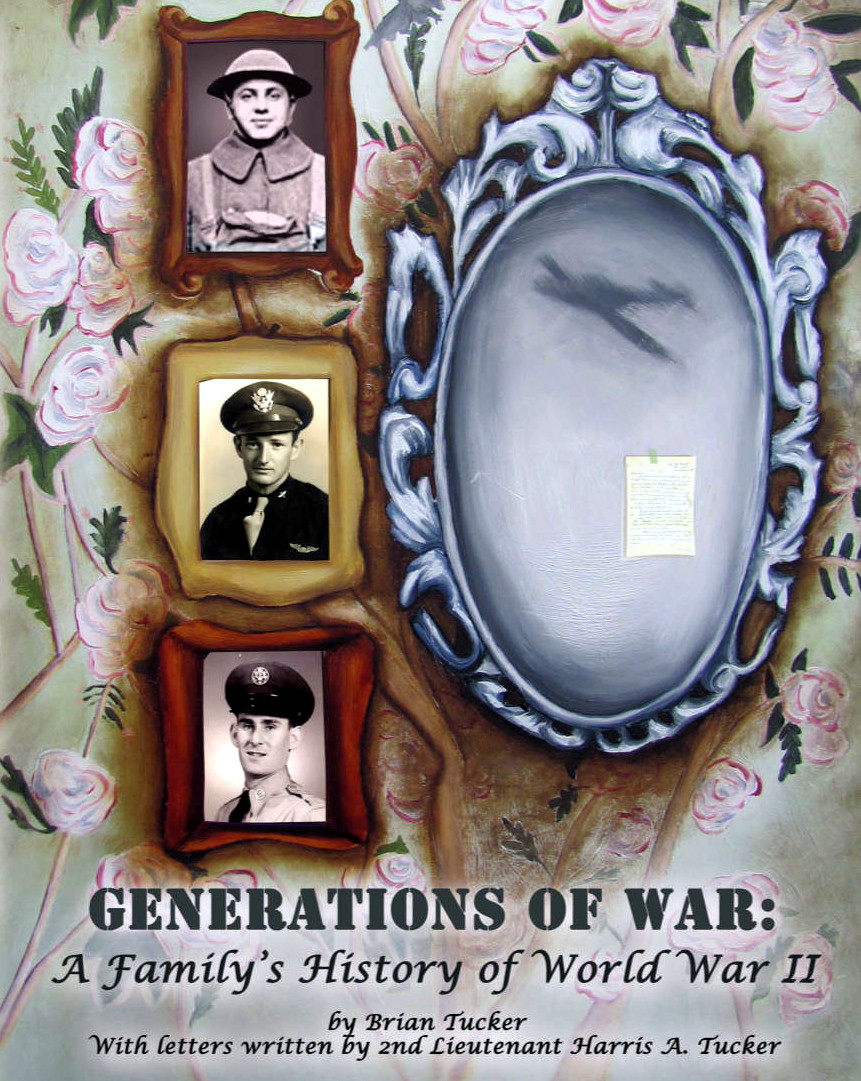 Generations of War: A Family's History of World War II by Brian E. Tucker
"The letters bring back the World War II years as seen by an 18 year old who has enlisted in the Air Force and is engaged in pilot training. It reminds us of the fragility of our plans for the future only to be derailed by death. A fate all too familiar to those who experienced those war time years. The book is a lesson in the futility of war and how ones culture at any given time is such a powerful influence on most of our lives." Dr. Hilton Anderson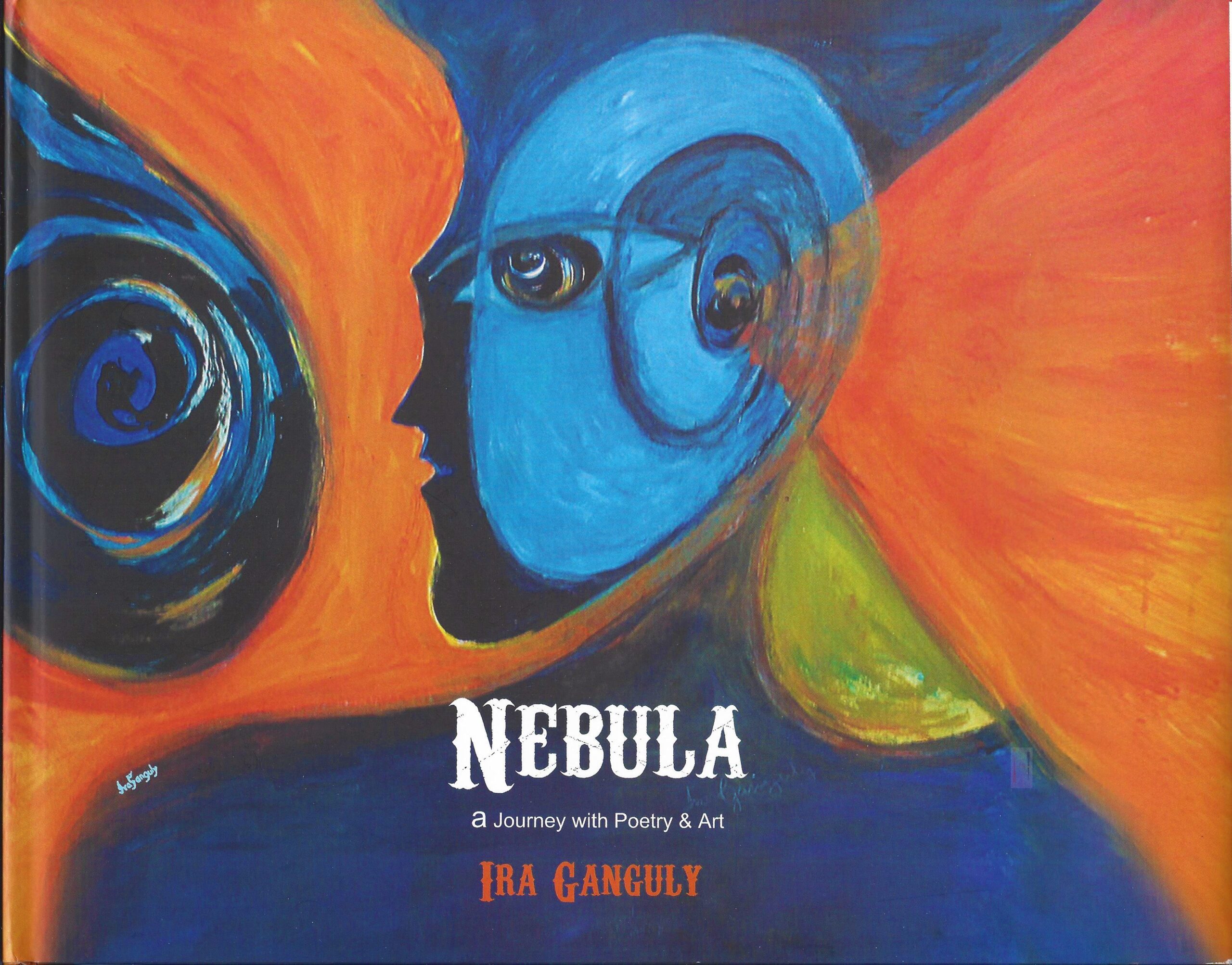 Nebula: A Journey with Poetry & Art by Ira Ganguly
The book, Nebula, is an idea without the limitations of any traditional and structured form. Pages and pages of drawings and sketches without any formal plan. A doodle, stretched and tangled in an unending line, going on and on. In a way it is an equilibrium in chaos. Nebula is circles of cloud where stars are created from dust. It is created in the playful Land of Magic, where war is the game and life is the struggle through the Nebula...
As a person raised in the Jewish faith, but a seeker of spiritual truth across multiple traditions (thus interspiritual), I've often found it difficult to spiritually "come out" and profess a deeper love of the world's many spiritual and sacred teachings.  For two years, I worked with the Vincentian Catholic Order in Plainsboro, New Jersey at the Vincentian Renewal Center (also known as St. Joseph's Seminary) running a program on Interfaith Spirituality.
Back in 1992, Artist, Designer and Poet, Colleen Kelley,
collaborated with artists, writers, visionaries and social change agents to
form the Terma Collective, which published a limited edition of 5,000 copies of a product called "The Box: Remembering the Gift."
The Box is filled with artwork, poetry, love, hope, sorrow, inspiration, and various ritual objects, from many traditions and cultures, all designed to help awaken our imagination and connection with and manifestation of the human psyche. It inspires us to make the journey, even through the brokenness in our own lives, facing its Sorrows (Folio 1), finding its Grace (Folio 2), opening to Reconciliation (Folio 3). By starting with ourselves, we
can embrace the whole journey, remembering and becoming the change we are seeking.